Tuesday Oct 27, 2020
4:07 Is digital the future of the church? A conversation with Tim Giovanelli.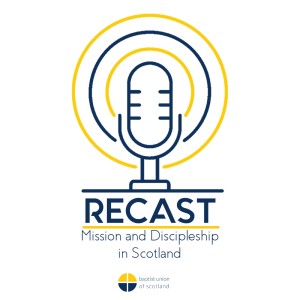 Tim Giovanelli is a baptist pastor in Sydney Australia.  He is pastor of Manly Life Church
This conversation was recorded for use in a seminar at the Baptist Union of Scotlands canopy event.  
You can find the seminar here.